Initial and Introductory Training
The NIJ is responsible for the delivery of nine-month mandatory initial training for the candidates for junior judges, the candidates for junior prosecutors and the candidates for junior investigators. In addition, the Institute carries out mandatory introductory training for the newly appointed judges, prosecutors and investigating magistrates.
Continuous Training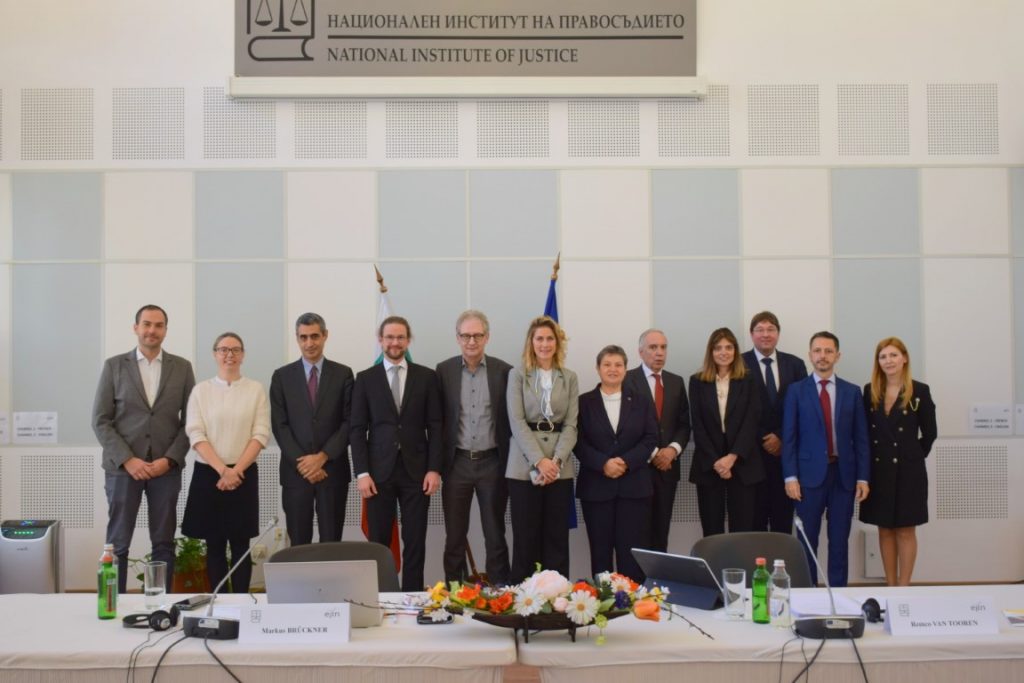 The NIJ provides interactive and innovative training formats to build upon the knowledge and skills of magistrates and other justice professionals.
EU law training is key for ensuring correct and unified application of the law of the European Union by all judges, prosecutors and legal practitioners across Europe. In line with the set objectives, the National Institute of Justice has integrated the training on EU law into the initial and continuous training programs for judges, prosecutors and other justice professionals.
In the last several years a new "horizontal approach" is being applied in terms of fundamental rights, as they have been incorporated as an integral part of the standard trainings on substantive law and procedure.
Practitioners' soft skills such as ethics, deontology, resistance to stress, leadership, judge craft are also addressed. Trainings focused on management and administration of justice compliment the wide array of activities.
A series of projects in the framework of the Good Governance Operational Program, co-financed by the European Union through the European Social Fund have been implemented by the Institute, paving the way for innovative methods, solutions and formats in training.
Court Staff Training
Since 2005 specialized trainings for court clerks are an integral part of NIJ's annual training curriculum. The continuing training programs include topics on management of the court administration, handling civil files, handling criminal files and handling administrative files. The training offer is further complemented by workshops on classified information, team work, time and stress management.
E-learning and Information Resources
A wide rang array of e-learning courses are organised by the Institute both as stand‑alone trainings, and as tools for developing blended‑learning sessions.
International commitment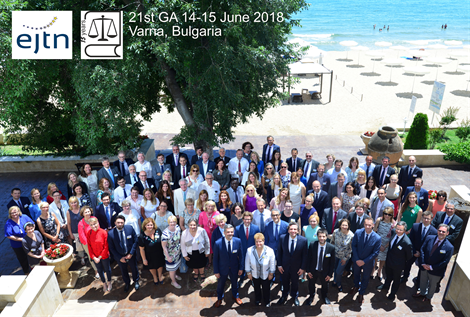 The NIJ accumulated experience and know-how over the years have been put in place for fostering international cooperation and partnerships with judicial training institutions within and outside Europe.
As a member of the European Judicial Training Network the Institute is actively involved in planning, designing and implementation of the training activities carried out by the Network.
The Institute has a long-term cooperation with the Academy of European Law in implementing rich array of projects, funded by the European Commission.
The cooperation with the Council of Europe is strategic for the development of knowledge and skills of justice practitioners effectively to apply the standards of the European Convention on Human Rights. In cooperation with the Ministry of Justice, the NIJ has been running training projects in the framework of the Norwegian Financial Mechanism 2014-2021.